Explore the Foster Care System
WHAT KIND OF KIDS END UP IN THE FOSTER CARE SYSTEM?
It's very likely that if you see a foster child, you won't immediately recognize them as abused or neglected. They typically look like every other kid in the school or at the park!
WHAT ARE THE COMMON REASONS CHILDREN END UP IN THE FOSTER CARE SYSTEM?
Of the 43,386 reports to the Arizona child abuse hotline in 2022, 25,312 were for neglect, 15,616 were for physical abuse, 1,944 were for sexual abuse, and 514 were for emotional abuse. From those 43,386 reports, 6,689 children entered the foster care system.*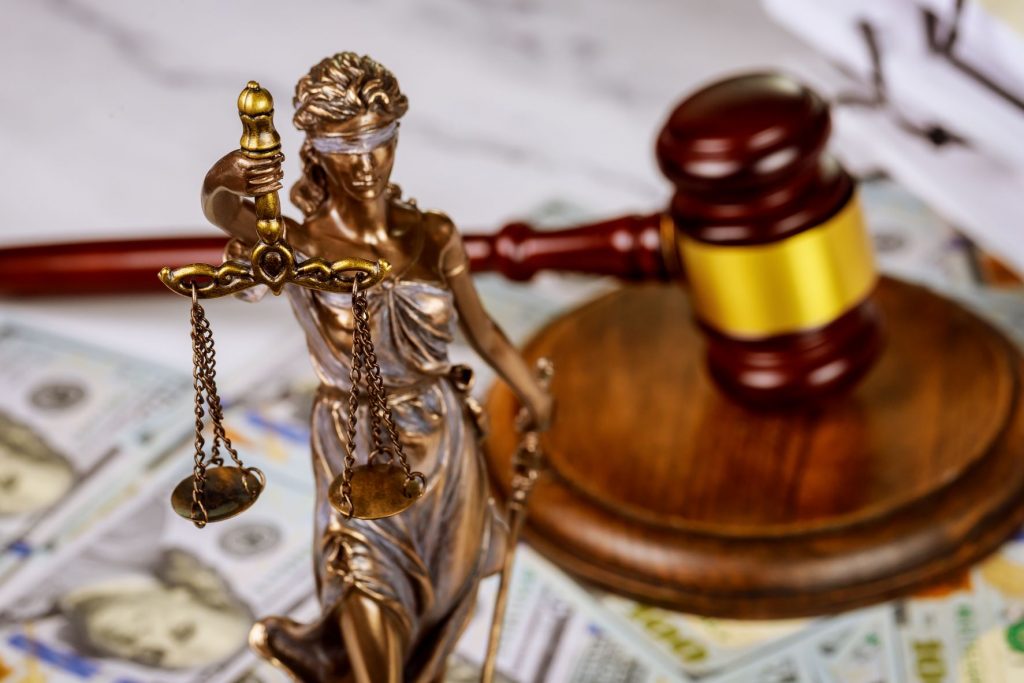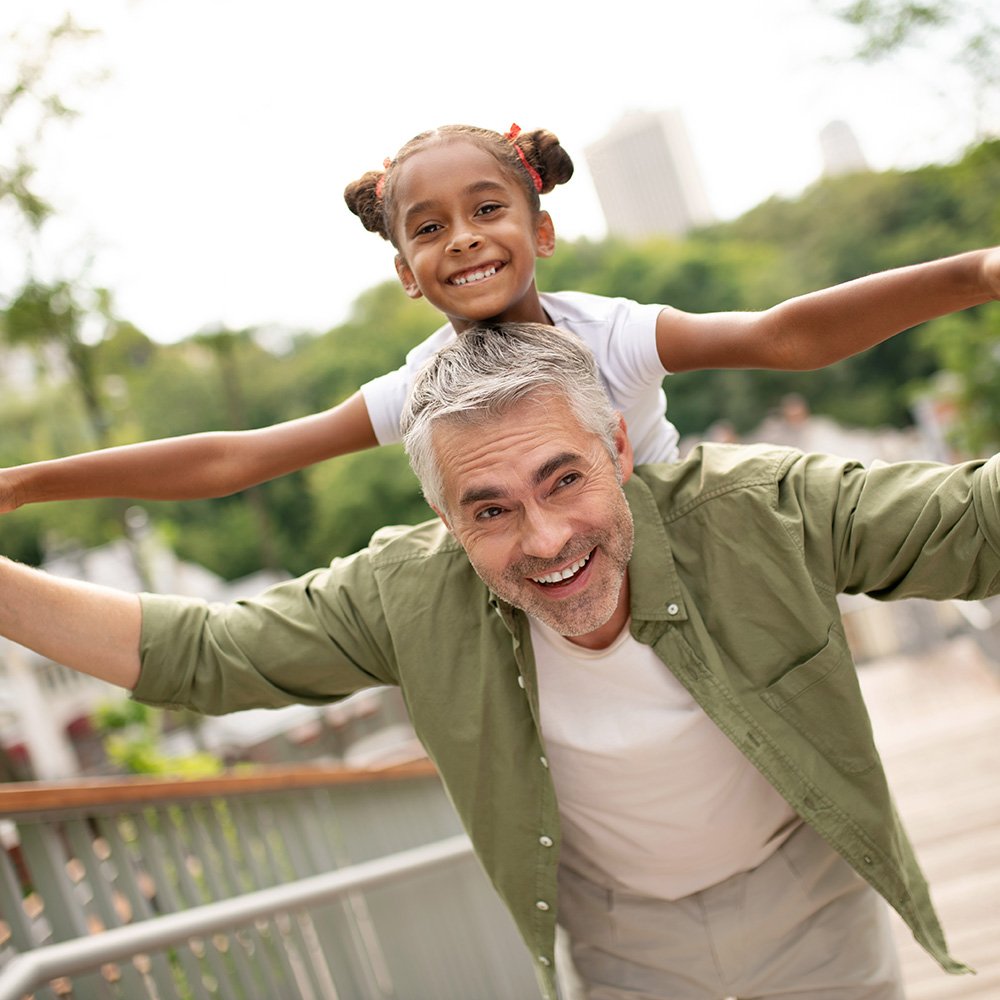 IS THERE A COMMON THREAD AMONG PARENTS WHOSE CHILDREN HAVE BEEN REMOVED?
There really isn't a "look" for parents who have their children removed from their care to become wards of the state. Think about it: they are your neighbors, your co-workers, and maybe even your friends. Unfortunately, it is a reality that many of the parents are addicted to drugs or simply unwilling to cooperate with state officials.
HOW ARE PARENTS REPORTED TO THE STATE FOSTER CARE AGENCY?
Reports come from law enforcement, schools, hospitals, and individuals who suspect an issue. (If you ever suspect a child is being harmed, contact them at 1-877-SOS-CHILD ... 877-767-2445 anytime, day or night.) Some professions are mandated by law to report suspected child abuse.
WHO INVESTIGATES THE REPORTS OF CHILD ABUSE IN ARIZONA?
The Arizona Department of Child Safety (or DCS) is the state agency that investigates all allegations of child abuse.
HOW QUICKLY ARE INVESTIGATIONS AGAINST PARENTS INITIATED?
Once DCS has a report of an allegation, they assign an investigator to handle the case. Depending on the severity of the allegation, the investigation may start instantly and may include other agencies (such as law enforcement). As the investigation proceeds, the primary concern of the investigator and the department is for the safety of the child. In fact, every decision from this point forward in a case is centered on safety.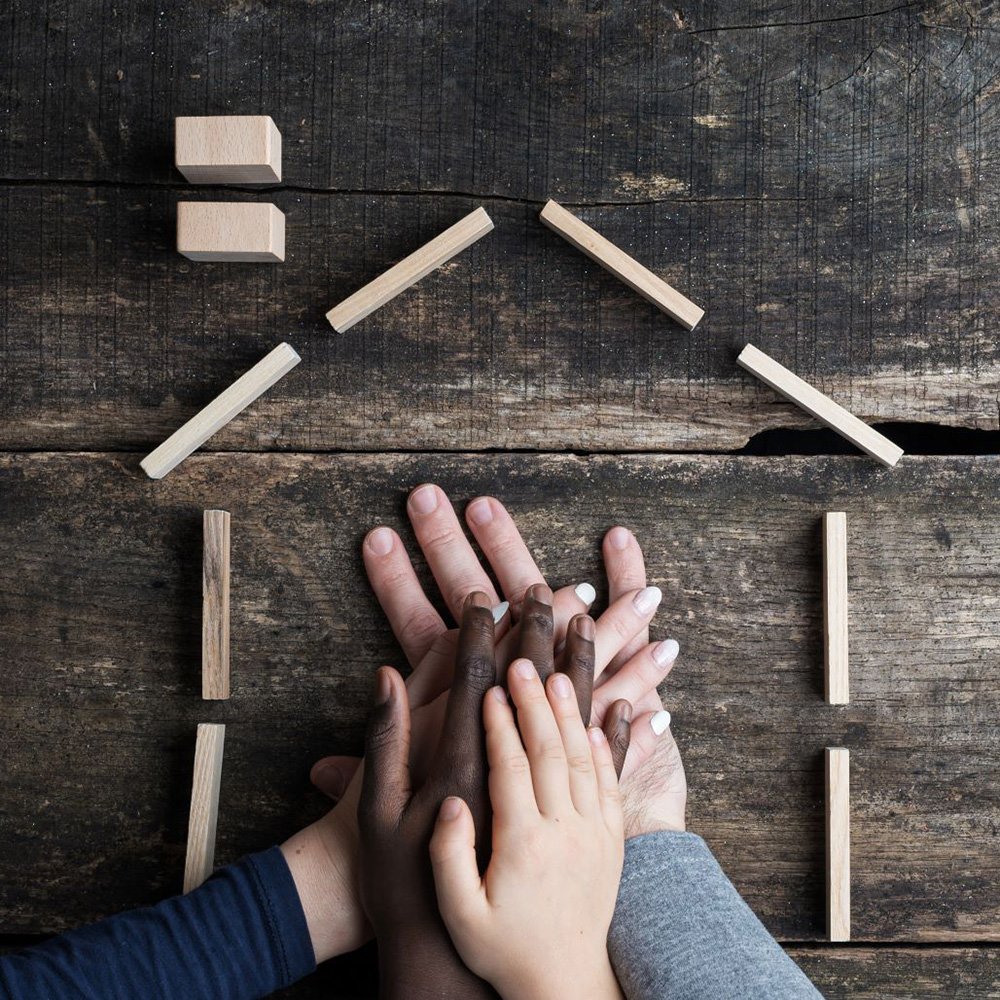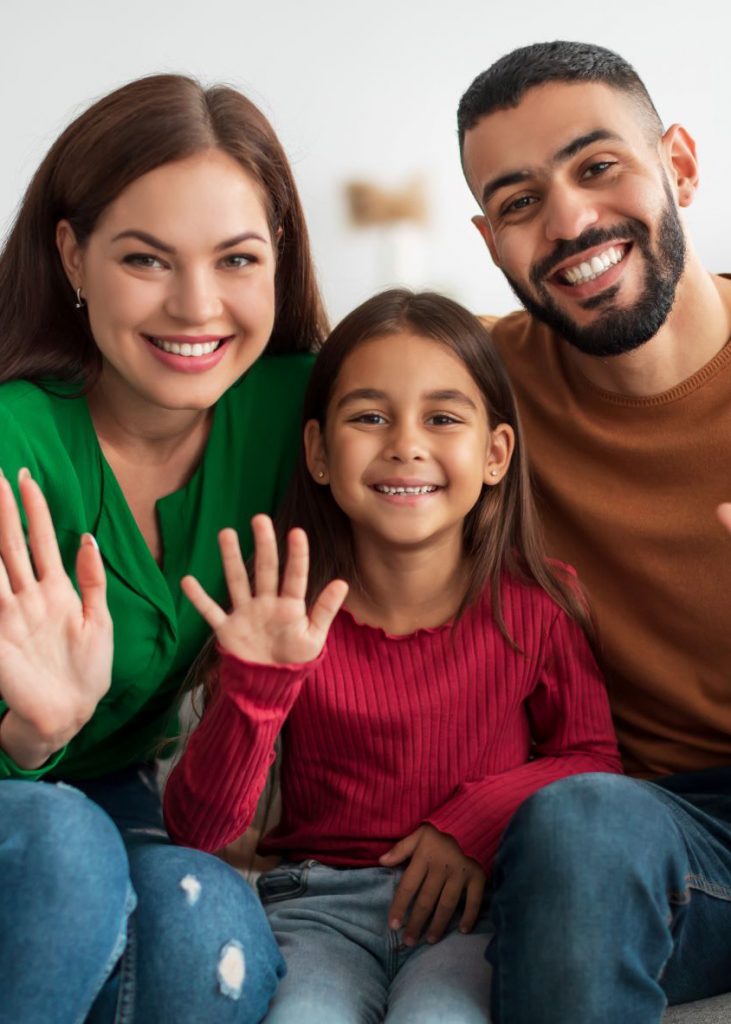 WHAT ARE POSSIBLE OUTCOMES OF AN INVESTIGATION?
Sometimes, an allegation is unsubstantiated, meaning that there is not enough proof that it has occurred and/or that the child(ren) are in any danger. Other times, the allegation is substantiated, but there is no immediate threat to the child. This means that the child may stay with the parent and DCS will work with the family to ensure that the child remains safe. It is also possible that the allegation is evident and the child is facing an imminent threat if they remain in the home. In these cases, the child may be placed with a relative (kinship placement) or in a licensed foster home.
WHAT HAPPENS WHEN A CHILD FIRST IS PLACED IN FOSTER CARE?
Within a very short period, a team meeting is held with DCS, the parents, and any interested parties - such as foster parents and family friends and supports. All options are explored to ensure that out-of-home placement is appropriate or if another option would allow the child to remain safe.
HOW DOES THE STATE WORK WITH PARENTS OF KIDS IN FOSTER CARE?
If a child remains in out-of-home care, an ongoing case worker with DCS begins working with the families to coordinate parental visits, as well as to provide services to the parents of the children so that they can work toward reunification with the children.
WHAT HAPPENS WHEN PARENTAL RIGHTS HAVE BEEN SEVERED?
DCS also works with children who are legally free to be adopted if a parent's rights have been severed. The case managers identify potential adoptive families and coordinate the adoption.
HOW IS THE COURT INVOLVED IN THE PROCESS OF FOSTER CARE?
The court is involved every step of the way. DCS is represented in court by the State Attorney General's office. Parents either hire or are assigned a lawyer to represent them in the case. The children also receive an attorney to look after their best interests. Some children are also assigned a guardian ad-litem to represent them in addition to their attorney.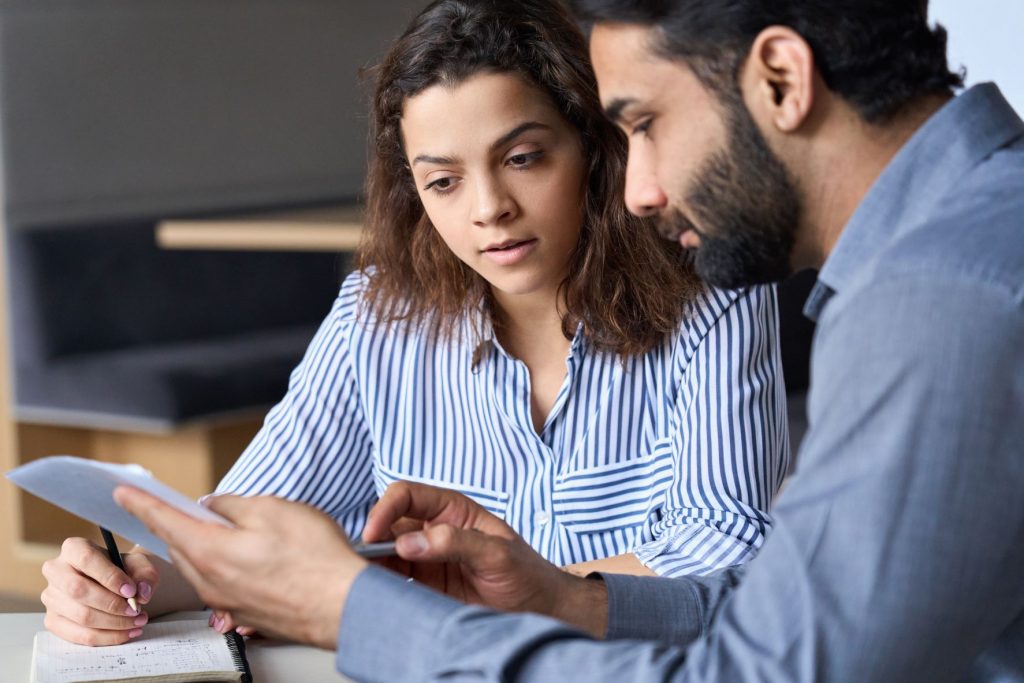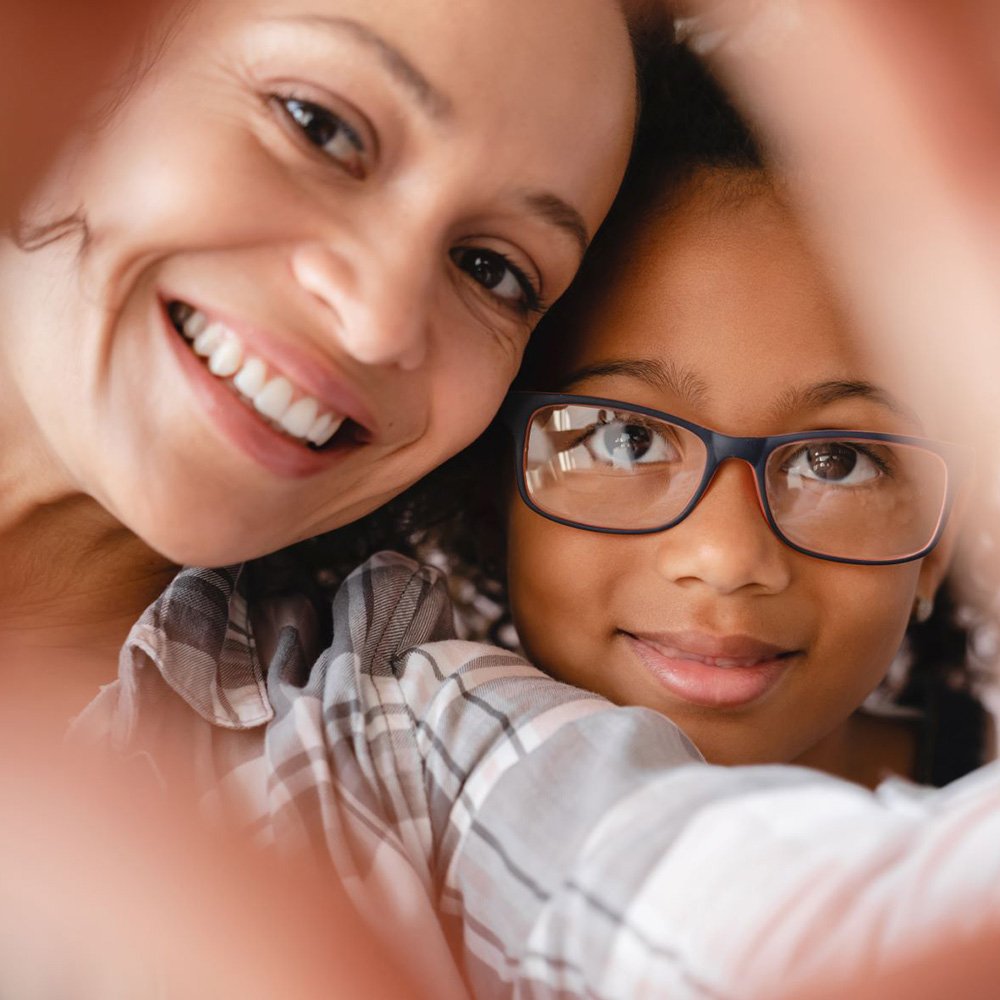 HOW OFTEN ARE FOSTER CARE CASES REVIEWED BY THE COURT?
The court reviews all cases of children in out-of-home care frequently. Case workers compile notes about the actions of the parents in complying with the agency's requests and about the welfare of the children. Additionally, there are panels of citizens that create a Foster Care Review Board that will also follow up and evaluate what is happening to make recommendations to the court. These occur every six months while a child is in the state's care.
DOES ANOTHER COURT TAKE OVER WHEN THE CASE CHANGES TO ADOPTION?
The same court that has been following the child's case will also handle the adoption. The potential adoptive parents hire an attorney to handle their interests in the proceeding.
HOW ARE FOSTER PARENTS VETTED TO ENSURE THEY HAVE THE CHILDREN'S BEST INTEREST AT HEART?
Foster parents obtain a license from DCS by working with a licensing agency. This process involves a home study where many questions about a person's background are asked. Fingerprint clearance cards are requested to show there is no criminal history that would preclude someone from watching children. The family also provides financial statements and must show that they are able to care for additional children financially without receiving the reimbursement from the state. Foster parents also provide documents like car registrations and insurance.
WHAT KIND OF TRAINING IS PROVIDED TO FOSTER PARENTS?
Foster parents take classes over many hours covering topics like parenting, understanding the children in care, what resources are available, what the expectations of foster families may be ... and of course first aid and CPR. The foster parents then must continue to attend classes and keep their certifications current while they have a foster license.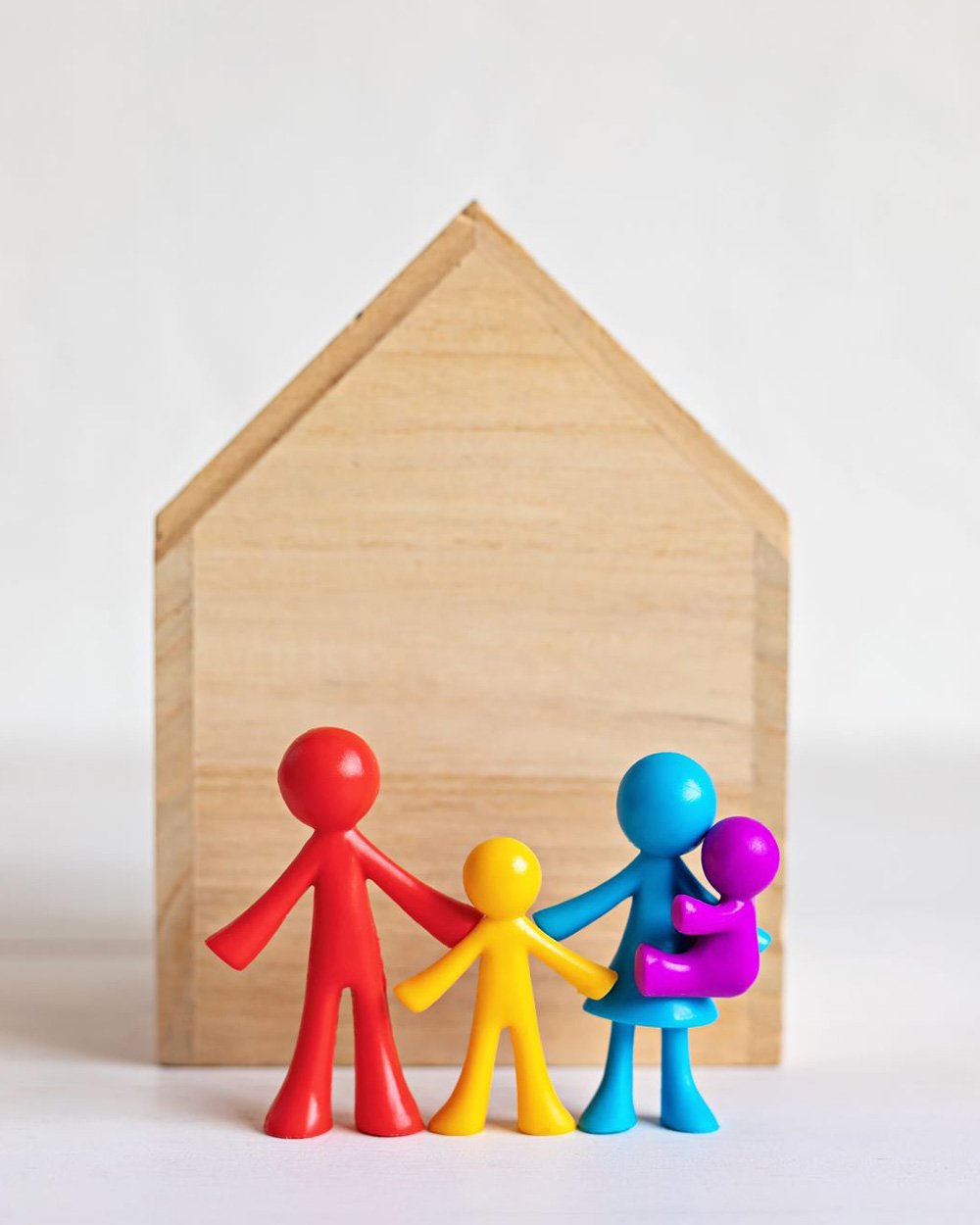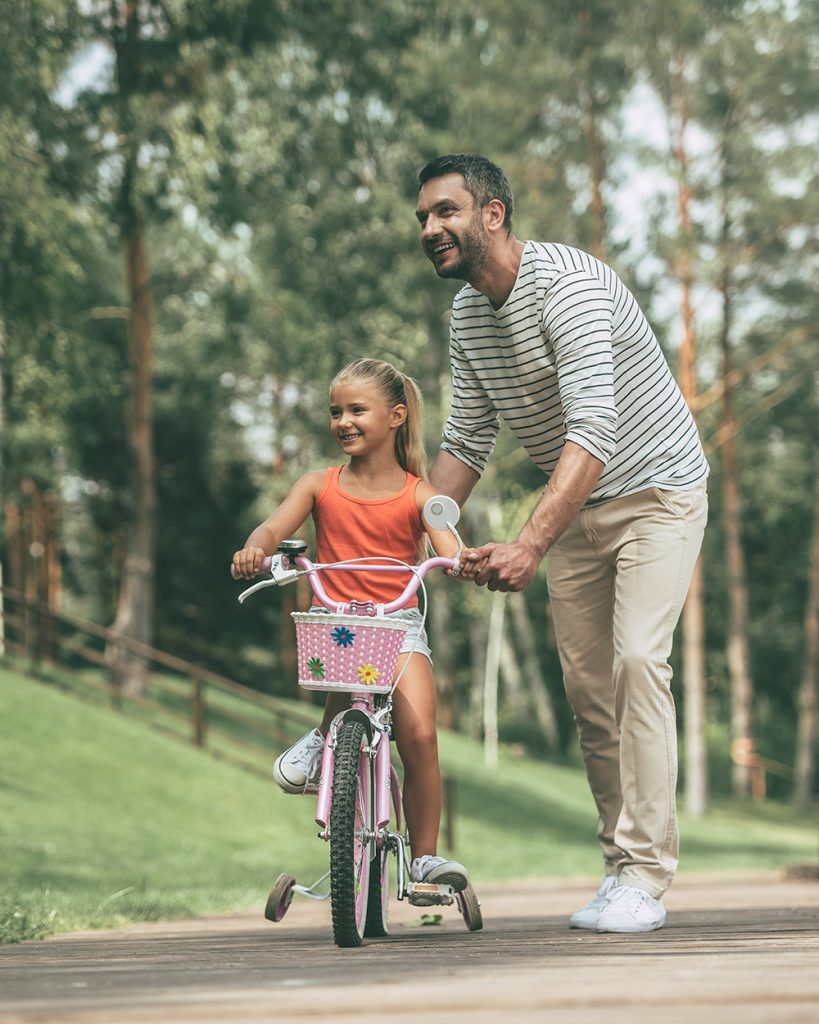 HOW DOES THE STATE ENSURE FOSTER HOMES ARE SAFE PLACES?
Along the process, there is a life safety inspection by DCS of a potential foster home (which is repeated every two years thereafter) and the adults who will care for the children placed in their home must provide a doctor's statement attesting to their health as it relates to caring for a child. This includes any adults in the household such as adult children.
HOW LONG DOES IT TAKE FOR A FAMILY TO BECOME LICENSED FOR FOSTER CARE?
The average time for a family to become licensed in 2020 was more than five months.*
WHAT DO FOSTER CHILDREN EXPERIENCE AS PART OF A FOSTER FAMILY?
Most foster families include the children in their care in everything they do, from daily mealtimes to family vacations. The idea is to welcome these children into their homes and provide them with love and care as though they are and have always been part of the family.
HOW MUCH MONEY IS GIVEN TO FOSTER FAMILIES TO TAKE CARE OF THE CHILDREN IN THEIR CARE?
Licensed foster homes receive a reimbursement from the State of Arizona around $20 per day. They also receive a small clothing allowance ($30+/-) and a $10 allowance to give to the child for spending money. There are diaper allowances for very young children and the reimbursement rate increases if the child is a teenager or has special needs. Reimbursements cover all of the services that foster families provide, including shelter, clothing, school supplies, transportation to doctor's appointments, parental visits, and any other needs for the child that are "ordinary."
WHO PROVIDES HEALTH CARE TO FOSTER CHILDREN?
The State of Arizona provides medical, dental, vision, and mental health care for foster children.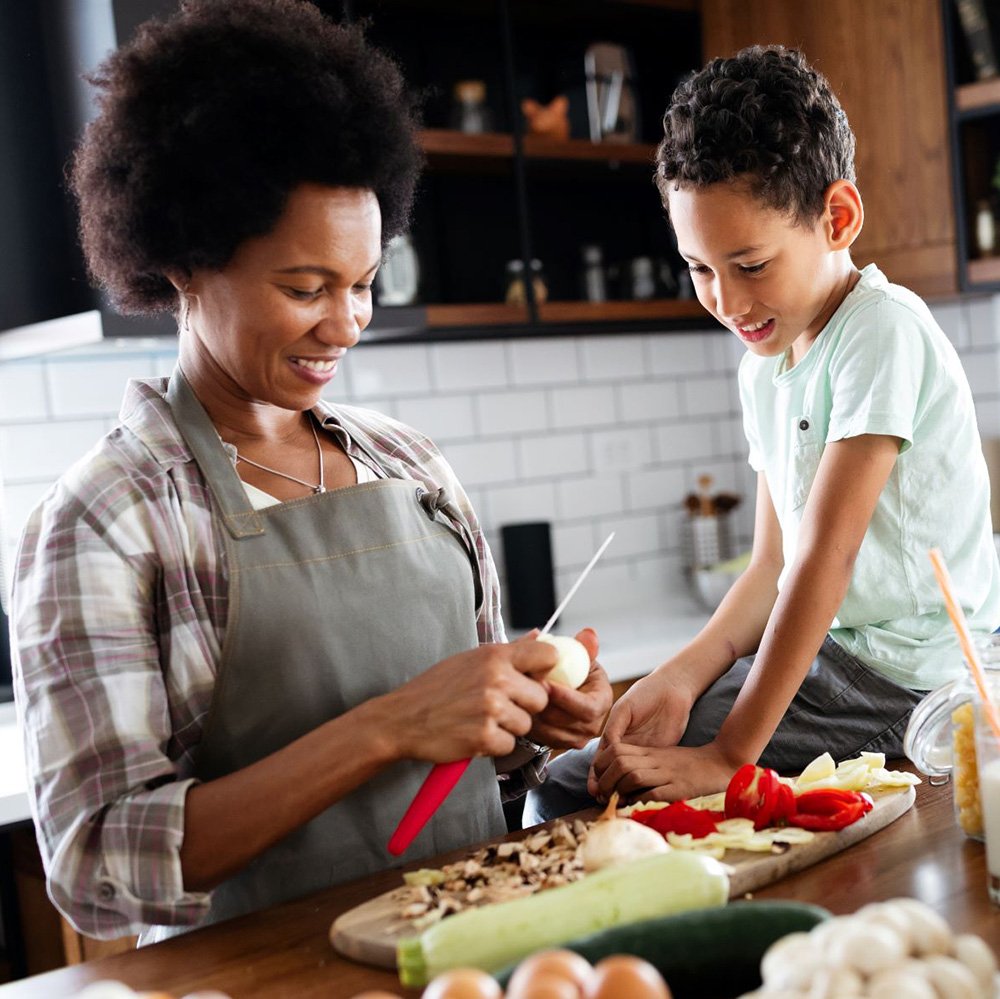 CAN A FOSTER CHILD BE IN DAYCARE?
Foster kids also receive daycare benefits if needed - although it is very common for foster parents to spend a significantly greater amount of money than the benefits offer.
HOW DOES JESSIE'S CLOSET FOSTER CHILD RESOURCE CENTER ASSIST FOSTER FAMILIES?
Jessie's Closet (and other similar organizations around the state) provide support for foster children and the families that care for them. Think about the clothing allowance: $30 is barely enough for a pair of shoes or a nice jacket! Jessie's Closet is able to provide basic clothing (including socks and underwear). This allows the foster parents to stretch those dollars further.
WHAT SHOULD CHILDREN EXPECT ON THEIR FIRST VISIT TO JESSIE'S CLOSET?
It has been the goal of Jessie's Closet since the beginning to provide a warm, loving children's boutique to shop in that is exclusive to these special children. Helping foster children fight feelings of rejection, abandonment, and fear is part of the support provided through the center.